Text Styles
Body Copy – Source Sans Pro, sans-serif. This is body copy with a link. All headings except for h4s are in Oswald.
Heading 1
Heading 2
Heading 3
Expandable Heading
Some text
---
Heading 4
Heading 5
Heading 6
---
Colors
Red –#C6022A
Light Blue – #037AC7
White – #ffffff
Dark Gray – #151515
Medium Gray – #908A8A
Dark Blue – #152147
Yellow – #FCBE31
---
Common Blocks
This is a quote

with a caption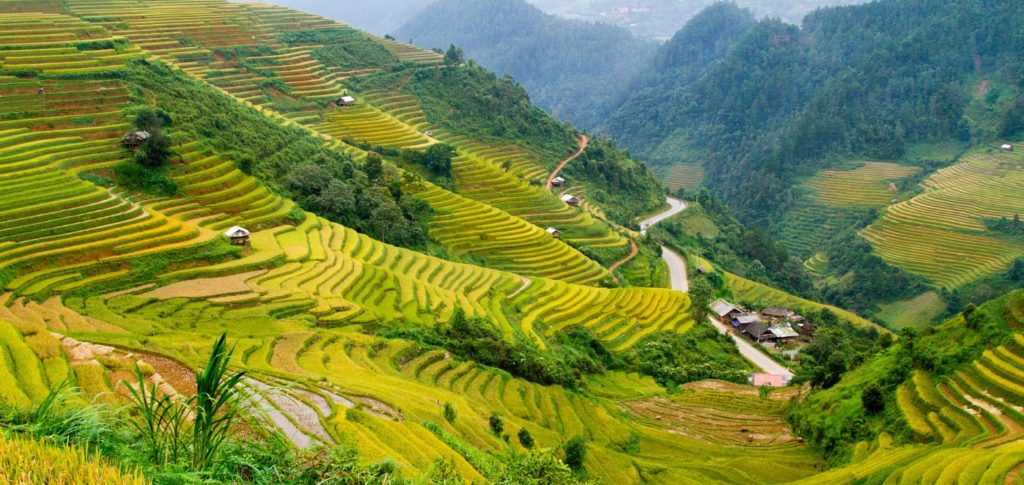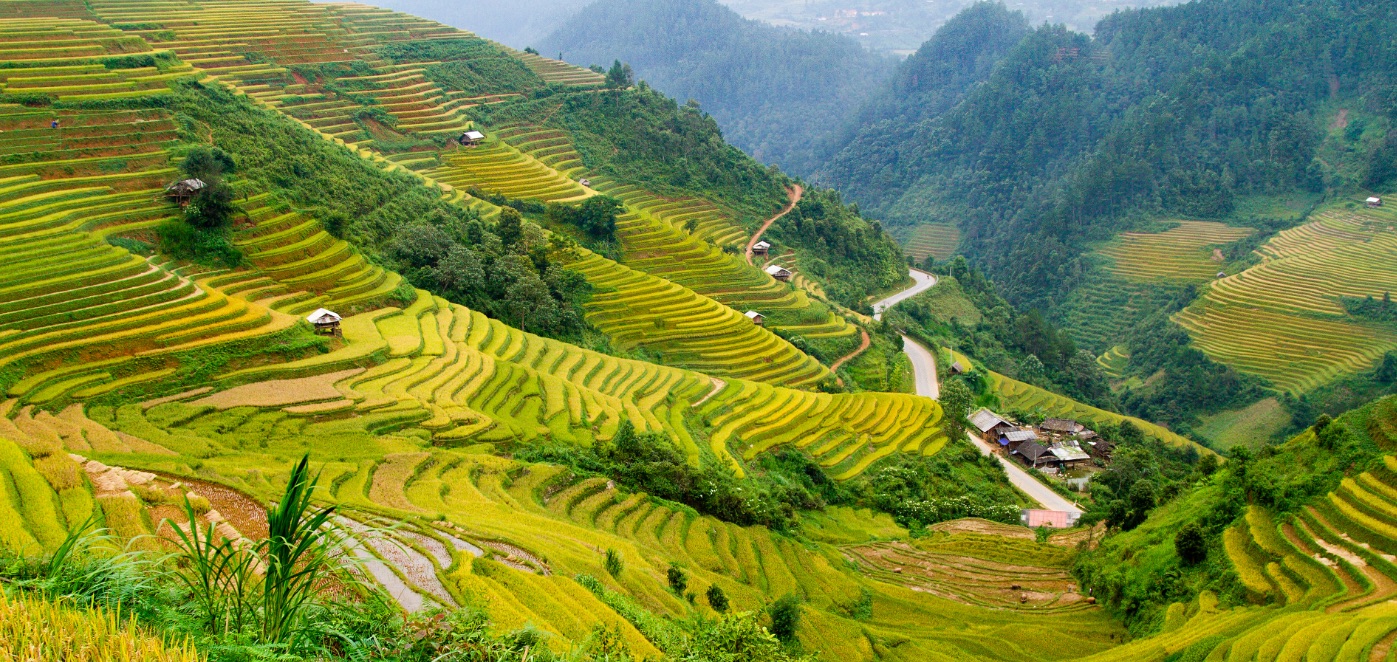 This is a media and text block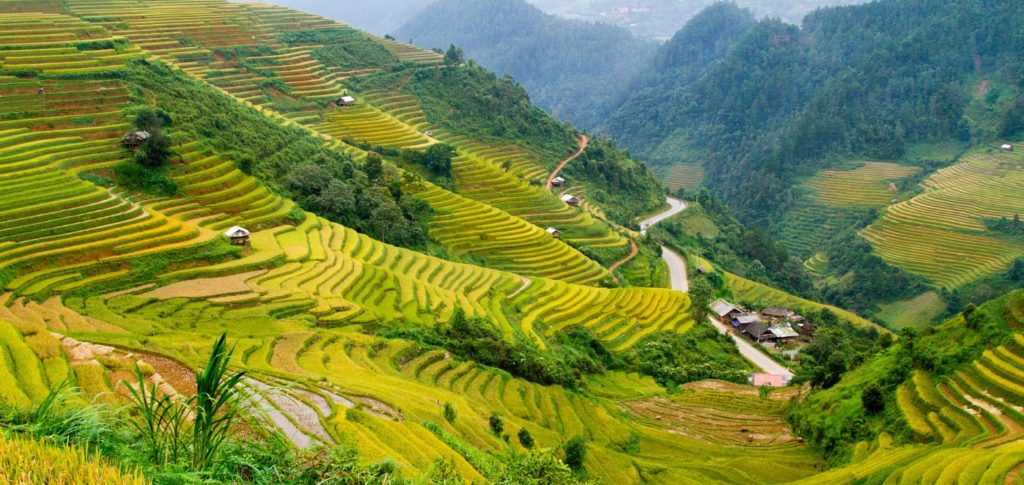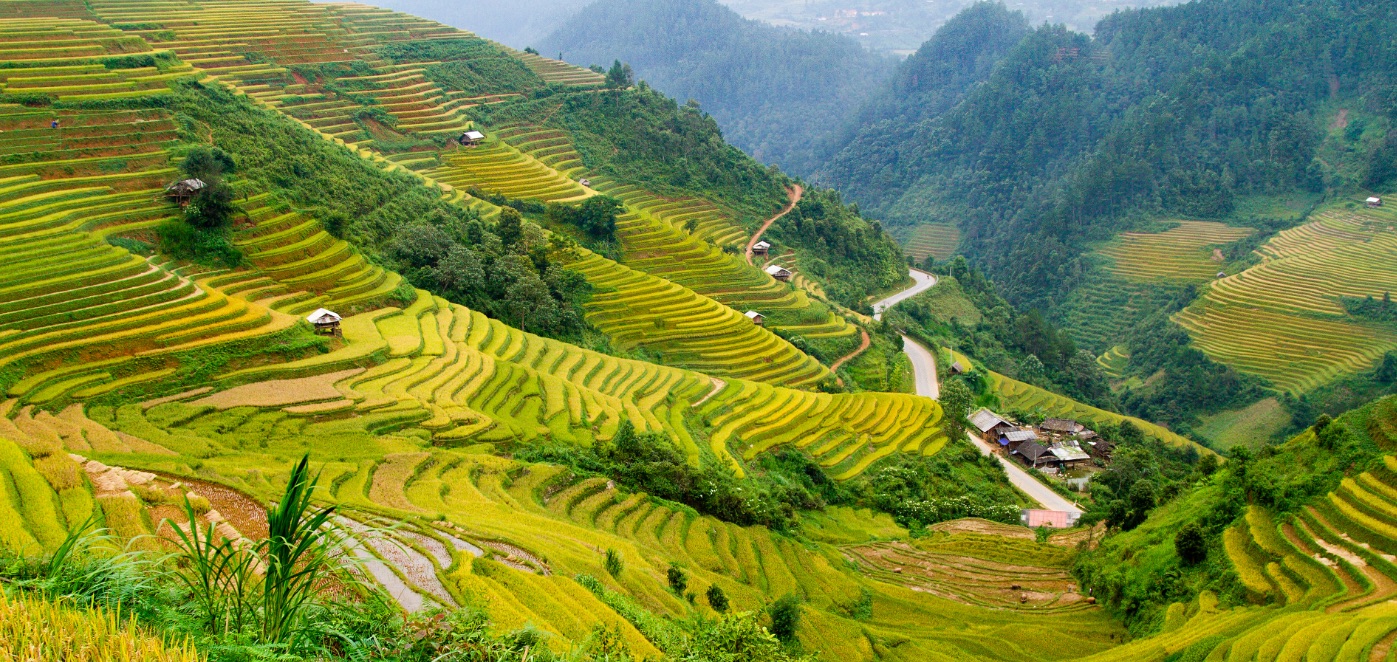 ---
Custom Blocks
News Posts Block
U.S. Press Statement on the Friends of the Mekong Senior Officials' Meeting: "Enhancing Cooperation: Coordinating with Friends and Allies" MEDIA NOTE  OFFICE OF THE SPOKESPERSON AUGUST 2, 2022 Begin Text. The Senior Officials of the Friends of the Mekong met in Phnom Penh, Cambodia, on August 2, 2022.  The United States chaired the meeting and welcomed…
This report, completed by the U.S. Department of Transportation and funded by the U.S. Department of State working together under the Mekong-U.S. Partnership, presents the preliminary findings of an initiative to promote and expand intra-regional and east-west connectivity between the Mekong countries and South Asia.  It provides a framework for engaging with regional stakeholders to…
The Pathfinder Health Program helps Mekong sub-regional health authorities identify and respond to emerging infectious diseases. Pathfinder fellows will be eligible to submit proposals and receive funds for pilot research programs to help communities prevent disease emergence and spread. The Pathfinder program complements long-standing U.S. support for public health to Southeast Asia, including ongoing U.S. assistance to combat COVID-19 and is a prime example of non-traditional security programming.