The Mekong-U.S. Partnership, launched in 2020, is an expansion of the Lower Mekong Initiative and advances its goal to create integrated sub-regional cooperation among Cambodia, Lao PDR, Myanmar, Thailand, and Viet Nam, with support from the United States.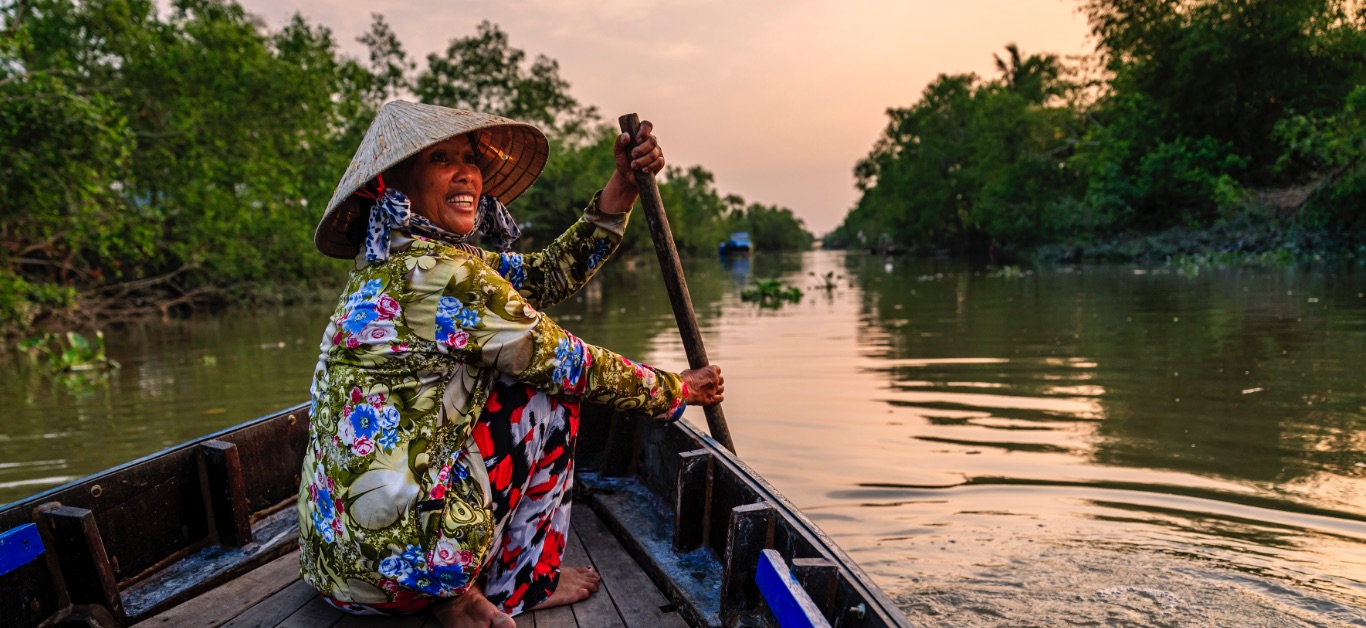 Latest
The Stimson Center and the International Union of Nature (IUCN) will host the first of six Mekong-US Partnership Track 1.5 Policy Dialogues, with the first four-day event beginning March 19 (Asia)/March 18 (U.S.). The opening plenary session will feature keynote remarks from Ambassador Atul Keshap, Principal Deputy Assistant Secretary of State, Bureau of East Asian and Pacific Affairs and a high-level panel. The opening plenary session is open to the public and press. RSVP to attend opening plenary: March 19, 8:30am ICT (9:30pm EDT).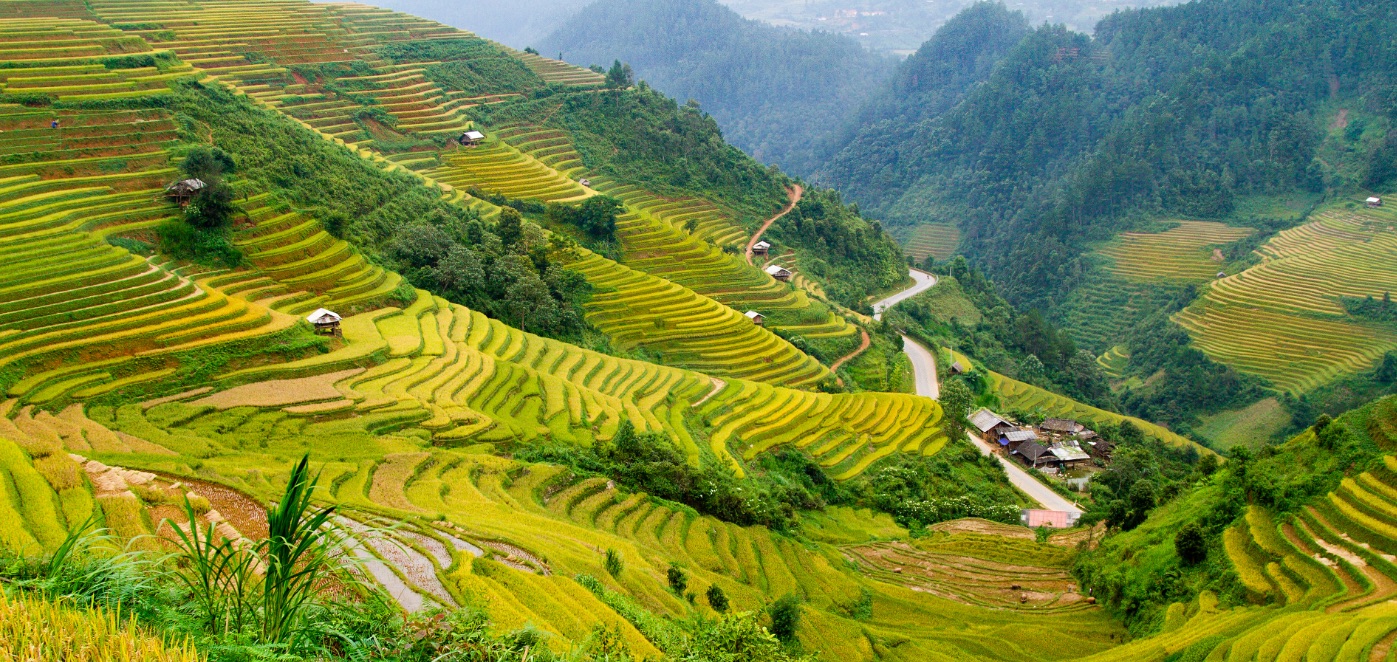 Our Mission
The Mekong-U.S. Partnership seeks to encourage equitable, sustainable, and inclusive growth in the Lower Mekong Region.
MUSP seeks to meet regional development challenges by implementing capacity building projects and programs with active involvement and close cooperation of the governments in the Mekong region. Our goal is to deliver equitable, sustainable, and inclusive economic growth among the five MUSP partner countries by promoting connectivity and collaboratively addressing regional trans-boundary development and policy challenges.
---
Join the Conversation
We encourage you to join us on social media for updates, dialogue, and information about the work we do – comment with the #mekongUSPartnership hashtag.