The Mekong-U.S. Partnership, launched in 2020, is an expansion of the Lower Mekong Initiative and advances its goal to create integrated sub-regional cooperation among Cambodia, Lao PDR, Myanmar, Thailand, and Viet Nam, with support from the United States.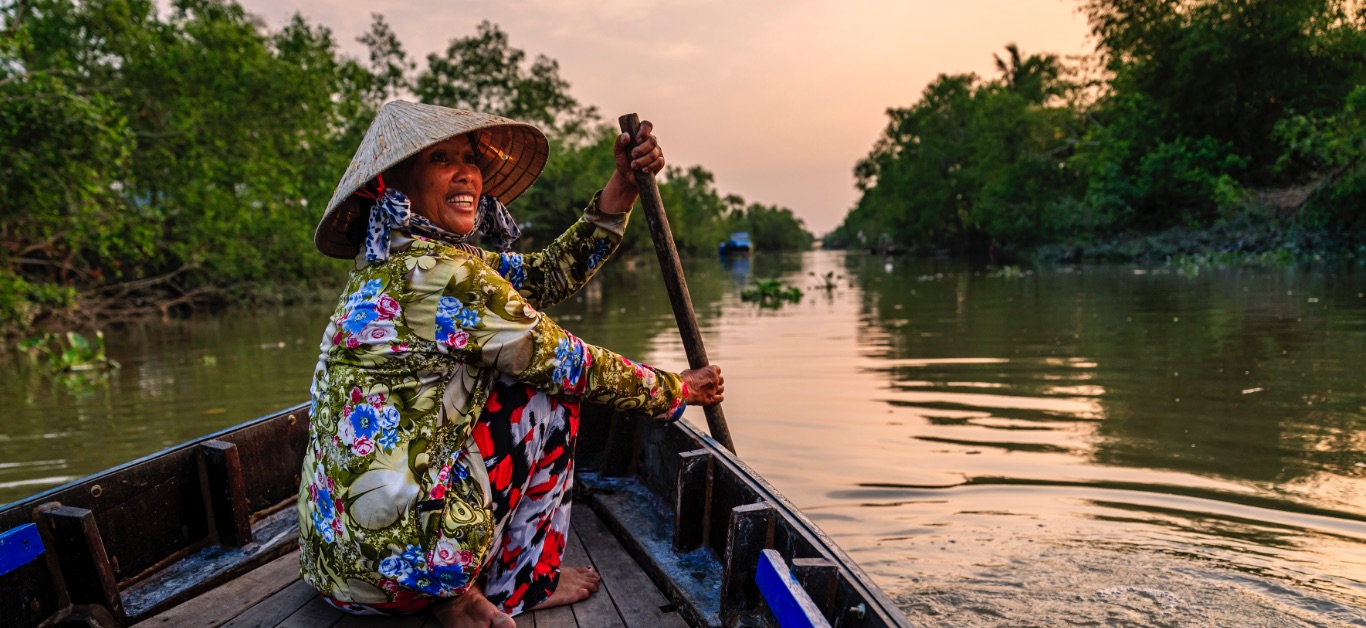 Latest
Assistant Secretary for East Asian and Pacific Affairs David Stilwell provided opening remarks at the inaugural Indo-Pacific Conference on Strengthening Governance of Transboundary Rivers on October 15. U.S. Ambassador to Thailand Michael DeSombre offered closing remarks. The conference, organized in partnership with the East-West Center, convened policy-makers, academics, members of civil society, and other transboundary river stakeholders from across the Indo-Pacific region to share best practices related to the sustainable development and cooperative management of transboundary rivers.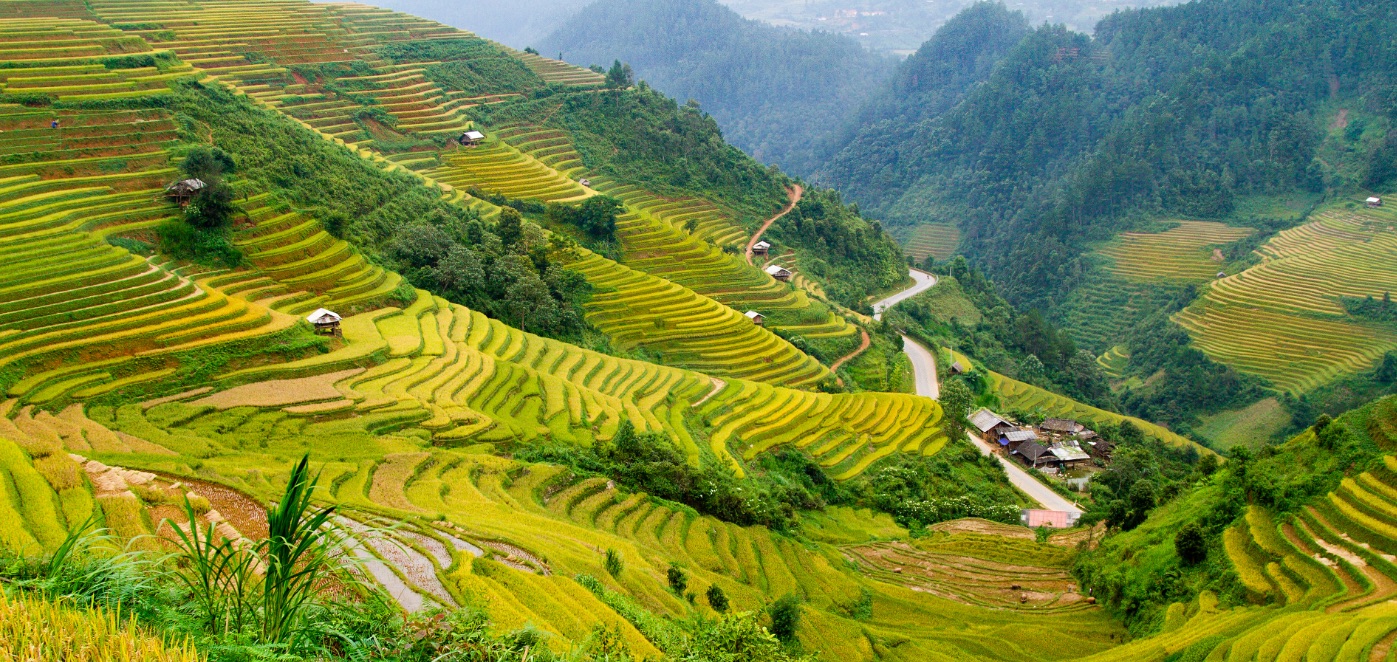 Our Mission
The Mekong-U.S. Partnership seeks to encourage equitable, sustainable, and inclusive growth in the Lower Mekong Region.
MUSP seeks to meet regional development challenges by implementing capacity building projects and programs with active involvement and close cooperation of the governments in the Mekong region. Our goal is to deliver equitable, sustainable, and inclusive economic growth among the five MUSP partner countries by promoting connectivity and collaboratively addressing regional trans-boundary development and policy challenges.
Recent Project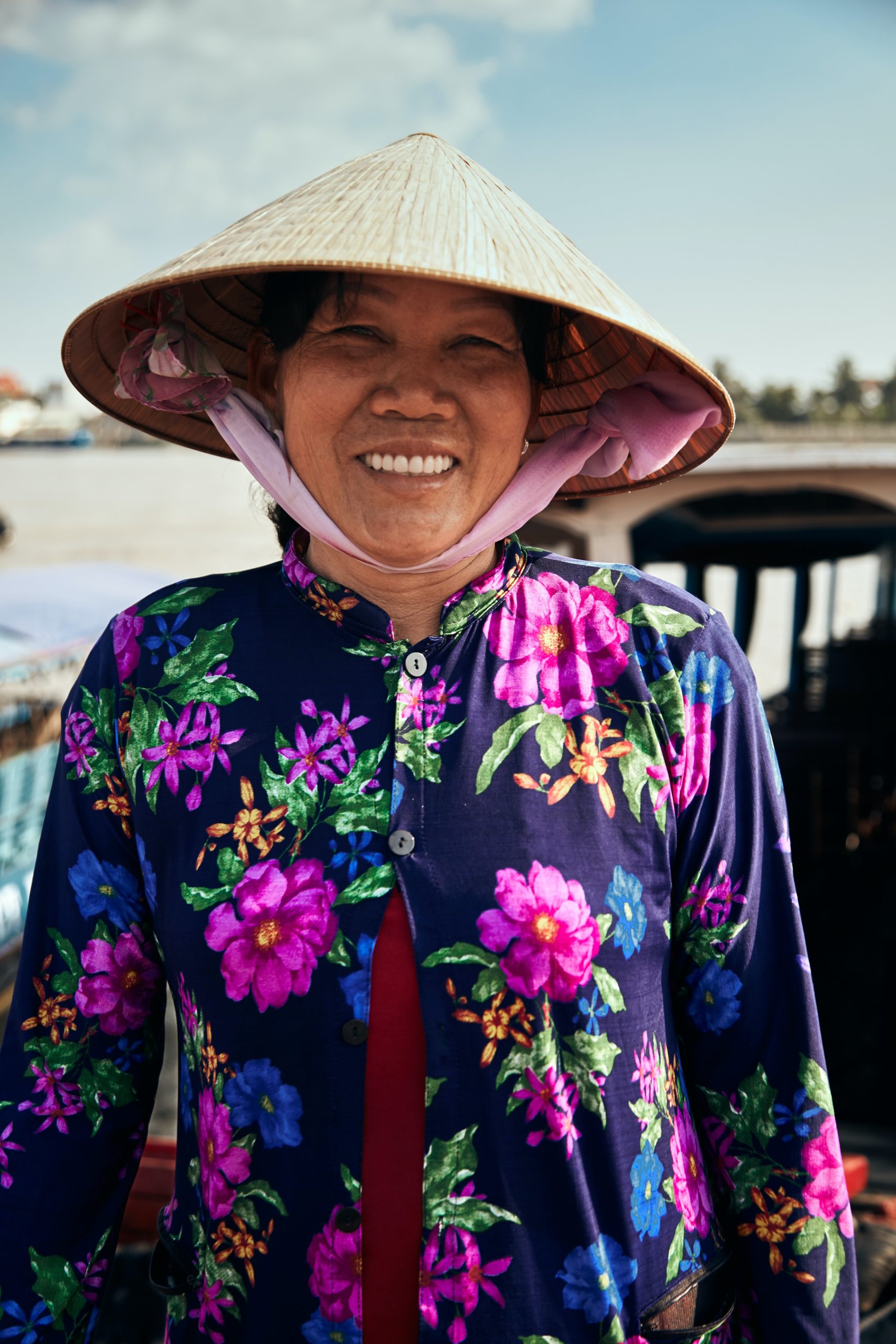 From 2017-2019, World Education Laos managed a Women's Entrepreneurship Center in Vientiane, Lao PDR. The center hosted trainings on small business management, access to finance, online marketing, and basic English for business. Additionally, the center provided vocational trainings on becoming a tailor, hairdressing, weaving, and natural dyes. This WEC was established in the spirit of similar centers funded by the LMI in Cambodia and Viet Nam, and others started with support from the Department of State in Islamabad, Kenya, Zambia, and Mali.