The Mekong-U.S. Partnership, launched in 2020, is an expansion of the Lower Mekong Initiative and advances its goal to create integrated sub-regional cooperation among Cambodia, Lao PDR, Myanmar, Thailand, and Viet Nam, with support from the United States.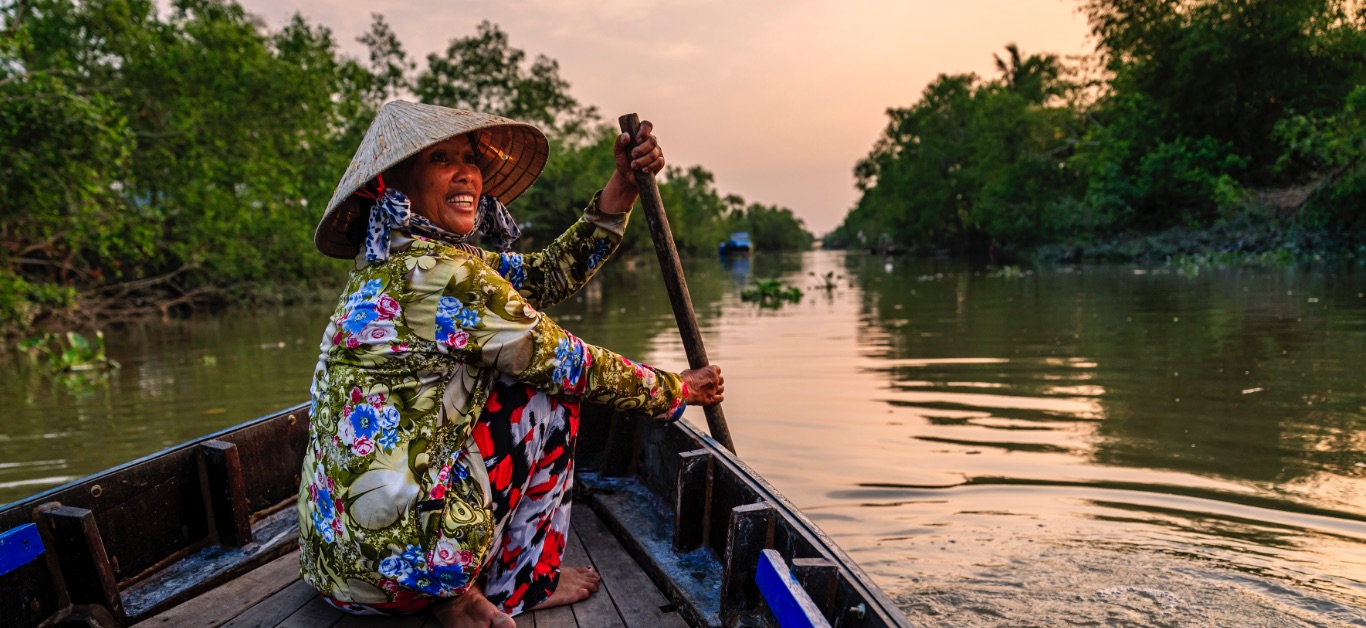 Latest
Please join the East-West Center for the release of the Report from the Indo-Pacific Conference on Strengthening Governance of Transboundary Rivers. This webinar will feature discussion with U.S. government officials on the report, which details the findings of the October 2020 Conference that convened partners and stakeholders from across the Indo-Pacific region to share best practices and lessons learned related to the cooperative development and management of transboundary rivers.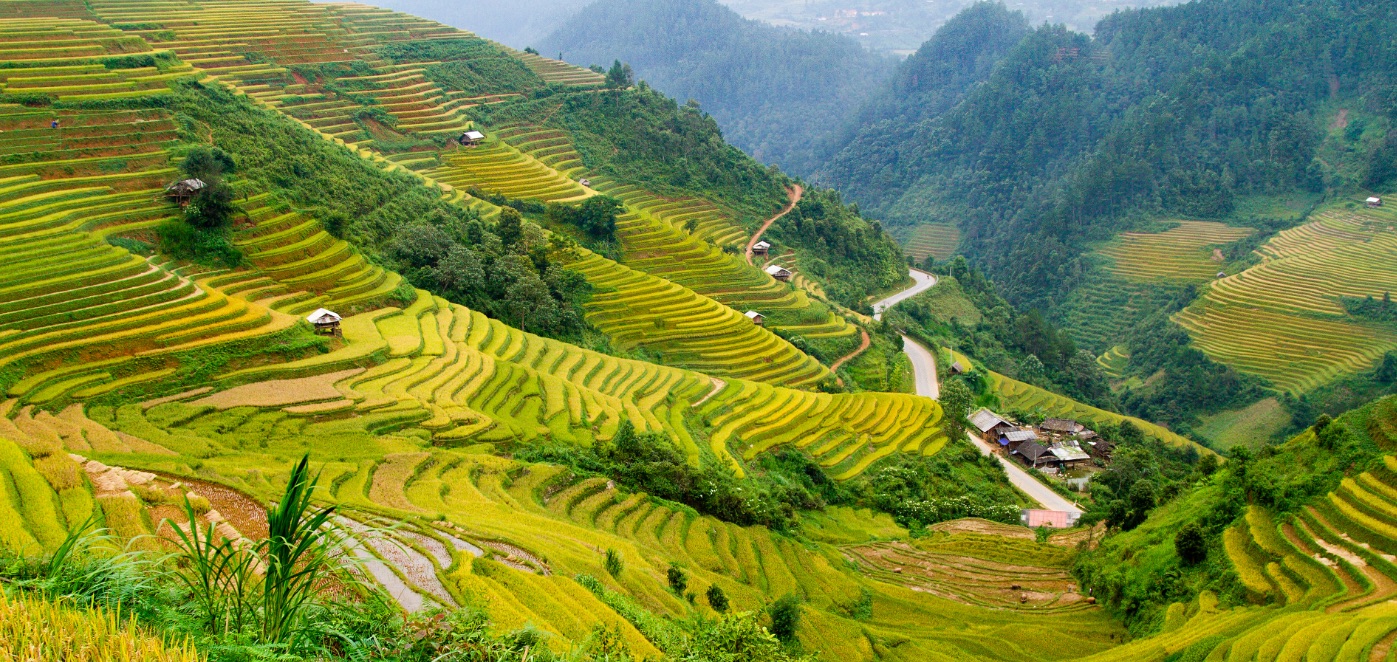 Our Mission
The Mekong-U.S. Partnership seeks to encourage equitable, sustainable, and inclusive growth in the Lower Mekong Region.
MUSP seeks to meet regional development challenges by implementing capacity building projects and programs with active involvement and close cooperation of the governments in the Mekong region. Our goal is to deliver equitable, sustainable, and inclusive economic growth among the five MUSP partner countries by promoting connectivity and collaboratively addressing regional trans-boundary development and policy challenges.
---
Join the Conversation
We encourage you to join us on social media for updates, dialogue, and information about the work we do – comment with the #mekongUSPartnership hashtag.