The Mekong-U.S. Partnership, launched in 2020, is an expansion of the Lower Mekong Initiative and advances its goal to create integrated sub-regional cooperation among Cambodia, Lao PDR, Myanmar, Thailand, and Viet Nam, with support from the United States.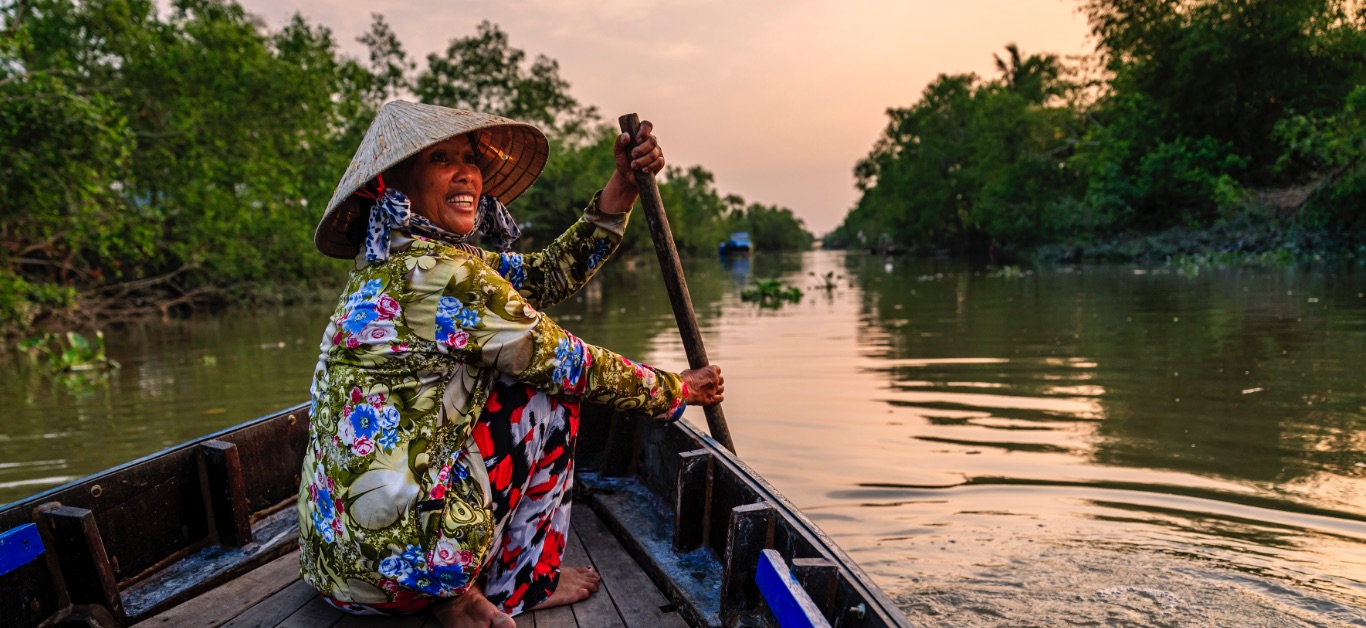 Latest
MUSP-May-June-Infographic-Final-Draft-4Download The Mekong-U.S. Partnership (MUSP) has held a wide range of engaging activities across the Mekong sub-region in May and June. Key events include the Mekong Inspiring Women Entrepreneurs (WE Inspire) Healthcare Workshop, which trained 121 women on self-screening for breast cancer awareness, women's rights, gender-based violence, and health insurance registration for migrants and stateless…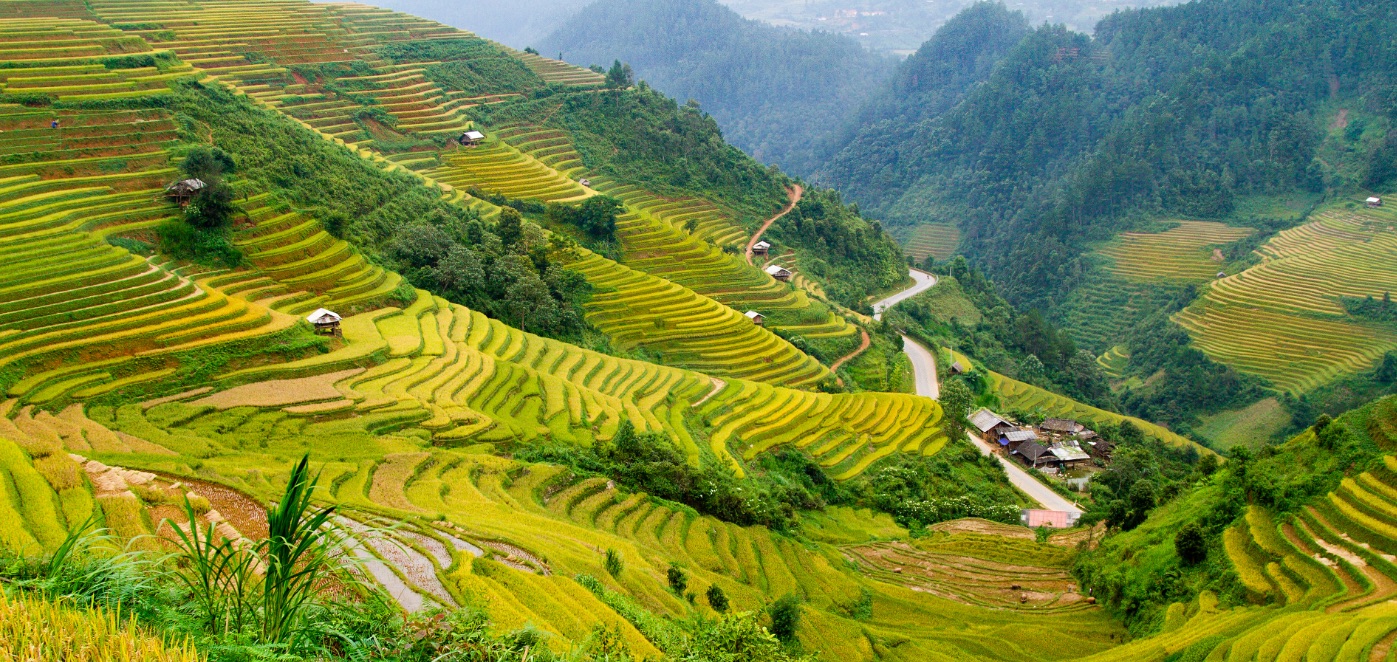 Our Mission
The Mekong-U.S. Partnership seeks to encourage equitable, sustainable, and inclusive growth in the Lower Mekong Region.
MUSP seeks to meet regional development challenges by implementing capacity building projects and programs with active involvement and close cooperation of the governments in the Mekong region. Our goal is to deliver equitable, sustainable, and inclusive economic growth among the five MUSP partner countries by promoting connectivity and collaboratively addressing regional trans-boundary development and policy challenges.
---
Join the Conversation
We encourage you to join us on social media for updates, dialogue, and information about the work we do – comment with the #MekongUSPartnership hashtag.