The Mekong-U.S. Partnership, launched in 2020, is an expansion of the Lower Mekong Initiative and advances its goal to create integrated sub-regional cooperation among Cambodia, Lao PDR, Myanmar, Thailand, and Viet Nam, with support from the United States.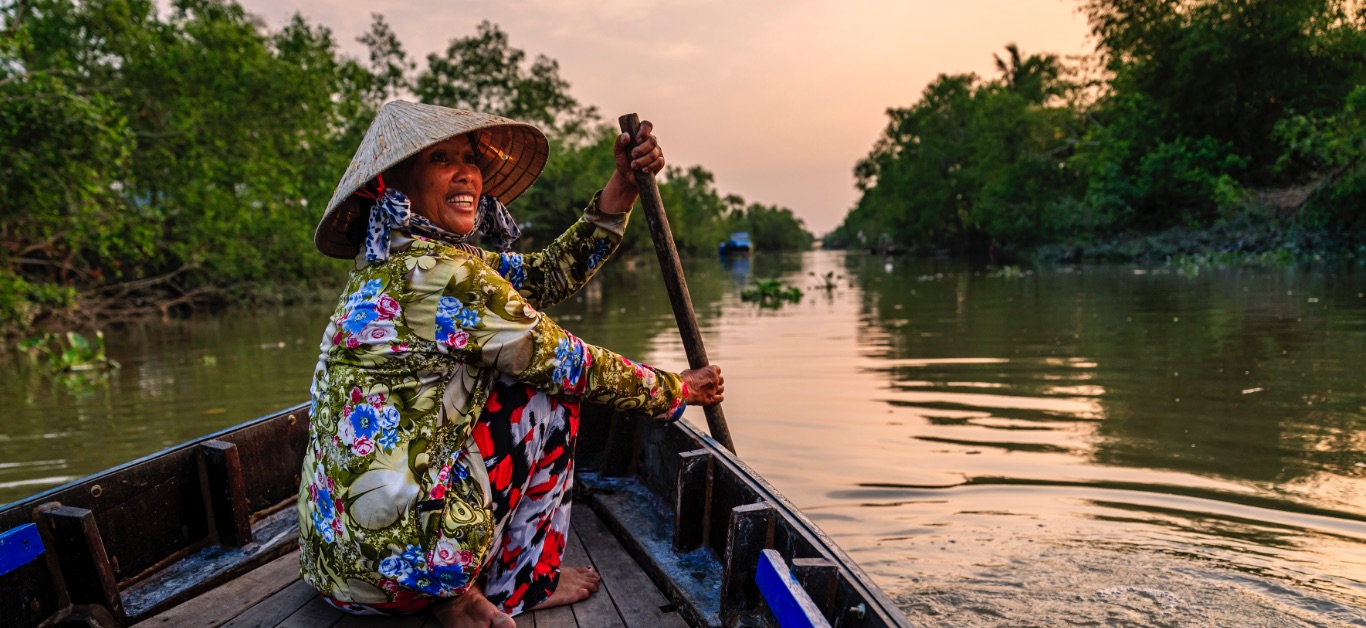 Latest
The U.S. Department of Agriculture (USDA), in partnership with American Seed Trade and Asia and Pacific Seed Associations, held the Lower Mekong Regional Seed Workshop, June 8-10, 2021. The "Strengthening Sustainable Seed System for the Lower Mekong Countries" workshop was conducted by the USDA Foreign Agriculture Service (FAS) with technical expertise from USDA Agriculture Marketing Service. Over 70 high-ranking country representatives from the Public Seed Offices of, Laos, Thailand, Vietnam, and Cambodia along with senior representatives from international seed organizations including OECD (Organization for Economic Cooperation and Development), ISTA (International Seed Testing Association), and UPOV (International Union for the Protection of New Varieties of Plants) participated. Key representatives provided updates on progress and challenges in seed trade in their countries focusing on capacities, and rules-and science-based policy environments with aim to foster cooperation and harmonization of seed policies among Lower Mekong Countries (LMCs), consistent with practices and approaches in the United States.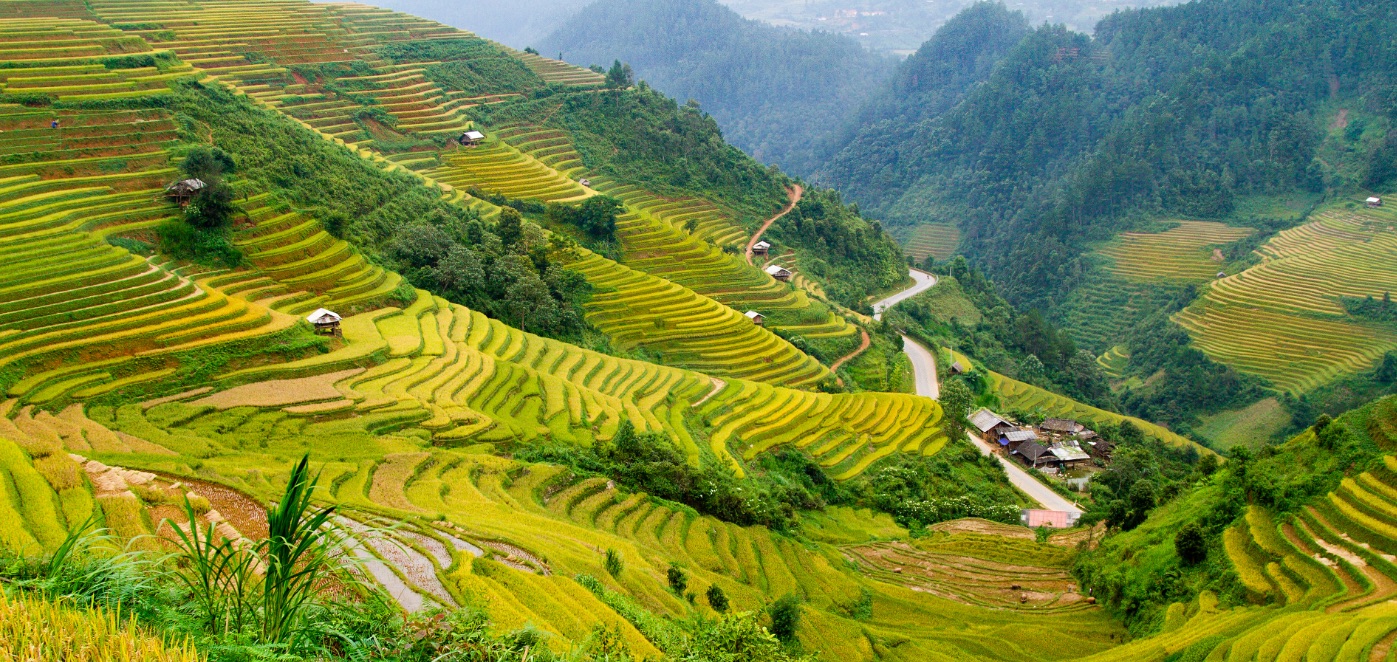 Our Mission
The Mekong-U.S. Partnership seeks to encourage equitable, sustainable, and inclusive growth in the Lower Mekong Region.
MUSP seeks to meet regional development challenges by implementing capacity building projects and programs with active involvement and close cooperation of the governments in the Mekong region. Our goal is to deliver equitable, sustainable, and inclusive economic growth among the five MUSP partner countries by promoting connectivity and collaboratively addressing regional trans-boundary development and policy challenges.
---
Join the Conversation
We encourage you to join us on social media for updates, dialogue, and information about the work we do – comment with the #mekongUSPartnership hashtag.